At Citygirl, we have been talking about this for awhile now and this article just popped up in the New York Times the other day!  For the article, click here.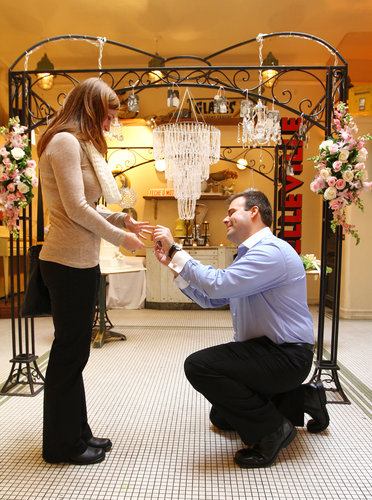 Proposal planners can help plan the perfect proposal that your significant other will be talking about for a lifetime.  We have all heard of the proposal where the guy asked the girl to marry him while they were sitting on the couch eating nachos.  Sometimes, there isn't even a ring yet.  We feel that although this works for some, most of us that get proposed to want something special – something that shows that you put thought into it.  You only get one chance to ask that special someone to spend the rest of your lives together.
The planner can be as involved as you would like.  You may only want an idea or maybe you would like the planner to come up with the idea, book all of the vendors, and even decorate the space.  A good planner will take all of your thoughts and ideas, learn about your personalities, and create a moment the two of you will remember forever.
If this interests you, contact Citygirl Weddings & Events.  You (and your future fiancé) will be glad you did!
Contact: Sharokina "Shar" Pazand / [email protected] / 312.725.8321