Nice to Meet You!
What do we do? We create events for life's biggest moments! The team at Citygirl believes that events are a vehicle for sharing your story with the world.
Whether it's a wedding or you are celebrating a milestone in your life, we'll incorporate colors, sounds, textures, language, and organization to ensure that each guest in attendance can walk away feeling they were part of something greater.
Oh, and we make the planning experience fun, too!
> What defines a CityGirl?
citygirl [sit-ee-gurl] – noun
1. You've got some sass in your back pocket  2. Not obsessed with style, but you've got it  3. You actually LOL 4. Must love dogs (and cats!)  5. Getting married in a city or a cool place  6. Coffee or cocktails are in your weekly (no wait, daily) vocabulary 7. Explorer of the unknown  8. Knows a good recommendation when she hears it
Sharokina Pazand
Founder • Event Director • Experience Visionary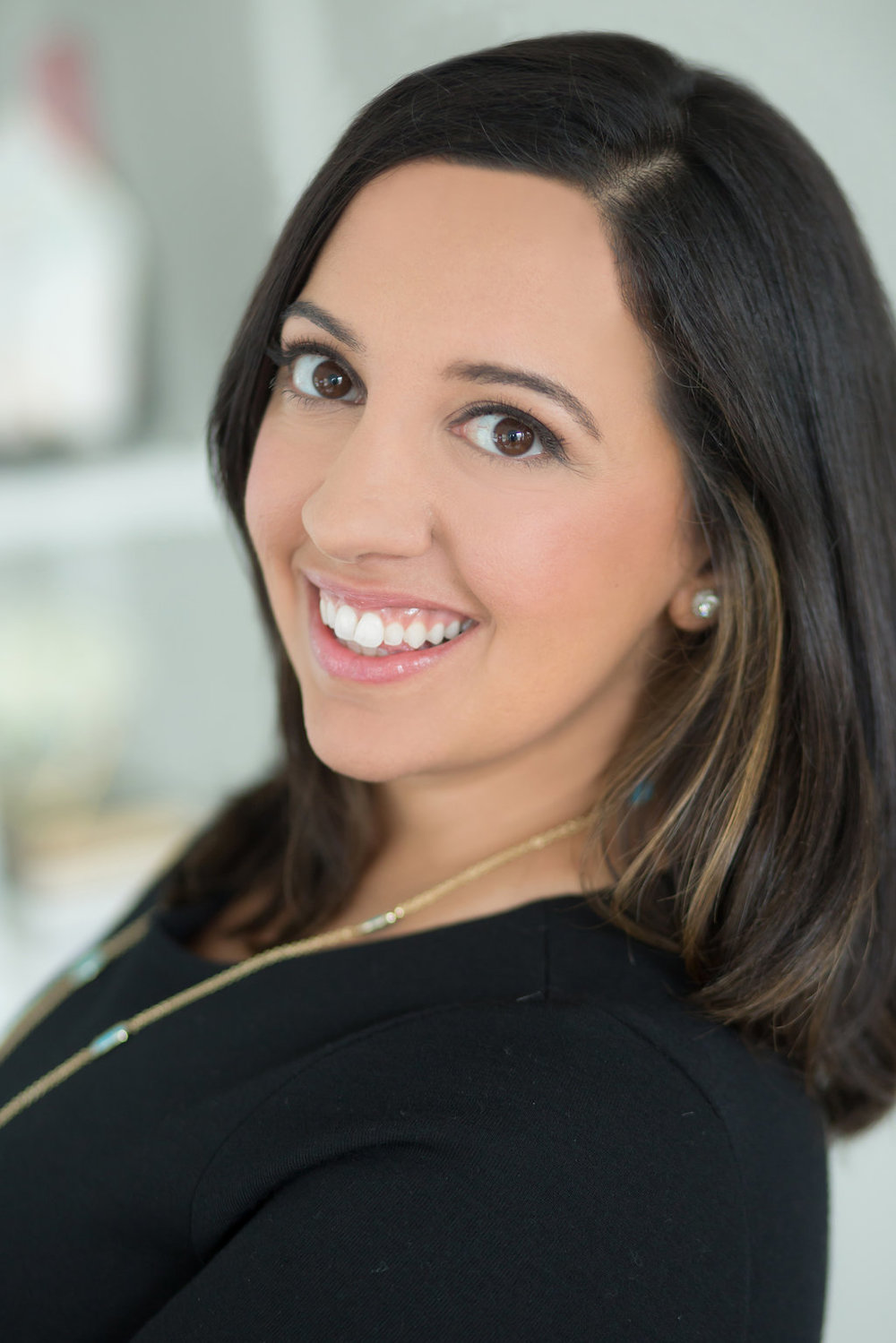 Events are all about the experience. They're about encompassing all of the senses. A time to be fully present. Creating memories, friendships, and learning things to keep with you for a lifetime.  I learned this from a young age as I attended parties and weddings with my family.  I loved the excitement and planning involved. I remember the music and how when all of the guests arrived at an event, the first thing they did after greeting everyone was start dancing, eating amazing food, greeting loved ones, and laughing. It was an energizing environment that everyone wanted to be a part of. I knew in my soul that the events world was where I needed to be.  I left my corporate job and started the company at 24 years old because I realized I needed to live out my passion of creating an amazing event experience for each client, every time. That's how Citygirl Events was born.
FOLLOW ME ON INSTAGRAM!
Life through the eyes of a citygirl.
Sadie
Citygirl Greeter • Event Planning Beagle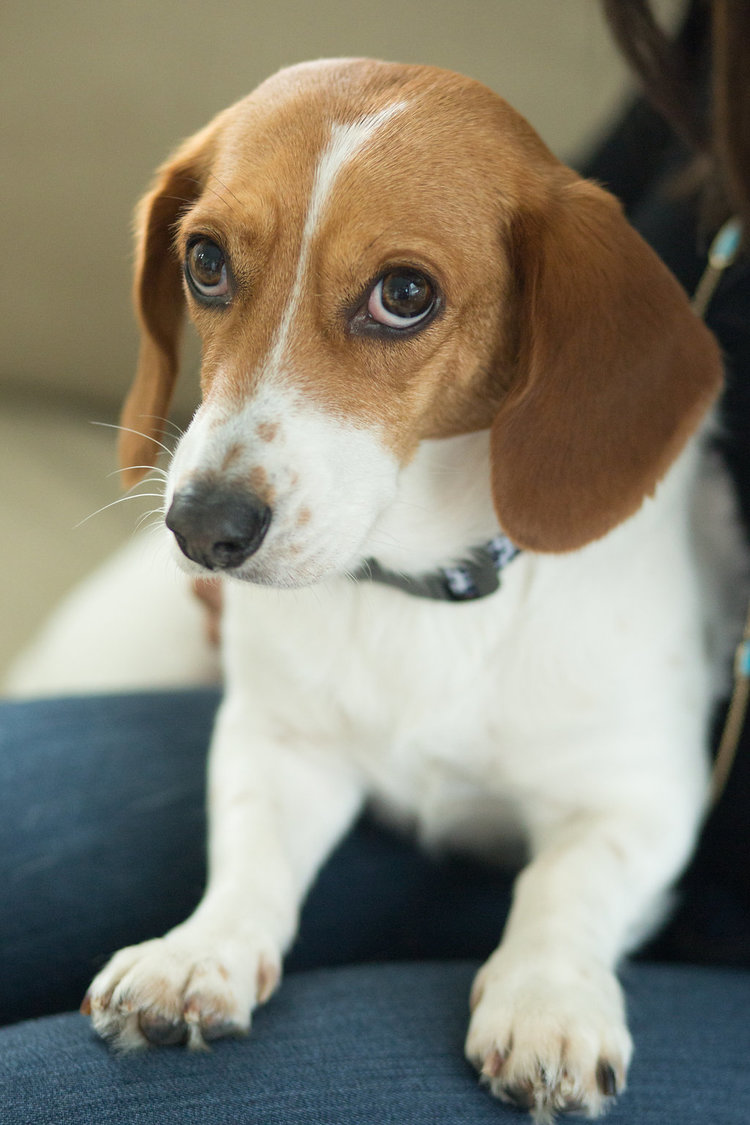 Call me Sadie, or Sadester!  I'm the greeter and honorary event planner dog at the Citygirl studio! I love long walks on the beach, taking naps, and most importantly greeting each of our visitors that come to the Citygirl studio. To learn more about me, you can meet me in person at Citygirl or you can follow my adventures on Instagram as Sadie the Citydog!
FOLLOW ME ON INSTAGRAM!
Follow me on my adventures as a citydog.