Halloween is quickly approaching and if you love throwing parties like I do, you are always looking for ways to make this year's party even more amazing than the last!  Here are some quick tips to make this year's Halloween Party the talk of the town…
1) Decorate!  You don't have to have the typical Halloween party decor from the party store everywhere (although sprinkling some witch and cat figurines in random places won't hurt!). Dress up your dinner or buffet tables with a beautiful real (not plastic) orange tablecloths, clear or white plates, silverware, and awesome napkins.  If you don't have the items you need and you don't want to buy them, you can always rent them.
2) Have a signature drink upon guests' arrival in addition to the other drink items available to your guests.  You can use festive black drink glasses to offer a delicious drink that each guests receives upon arrival to your home.  Having a designated bartender to help with this is also a great idea.
3) Dessert in mini glasses.  Who doesn't love creative desserts in glass shooter cups with tiny spoons?!  It makes everything taste better when it's in a shooter cup.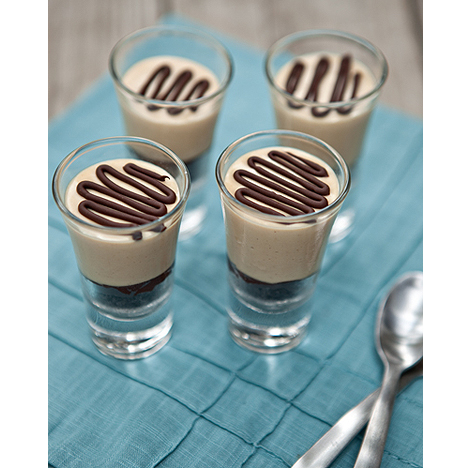 4) Have a dessert station.  Everyone will love it!
5) Spread out the food and drink areas.  Make sure everything isn't all in one room – otherwise you will create a crowded room while the other rooms are completely empty.
6) Offer little gag prizes to your guests for different reasons at different points of the night.  The person with the best costume gets a gift.  The person that says the "key" word of the night (whatever that may be) gets a gift.  This helps make the night interesting.
7) Don't play a lot of games and plan a lot of activities.  Let guests eat, drink, and mingle – this is a good time to catch up with friends and make new ones.  As long as there is good food, drinks, and people you will have a blast!